Douglas County Public Health Services Group, Inc. DBA/Missouri Ozarks Community Health is a Federally Qualified Health Center. This center was established in 1996 with the intent to provide medical care to all within the areas of Douglas, Ozark, Texas and Wright Counties. MOCH is a private, non-profit organization partially funded by Federal grant dollars.
MOCH has six clinic locations, the main clinic being in Ava, MO. Satellite clinics are located in Gainesville, Mansfield, Mountain Grove, Cabool, and Houston. A wide variety of services are located at each clinic site.
MOCH added a Wellness Center in 2010 in Ava, MO. Please click on the Wellness Center tab on this website for more information.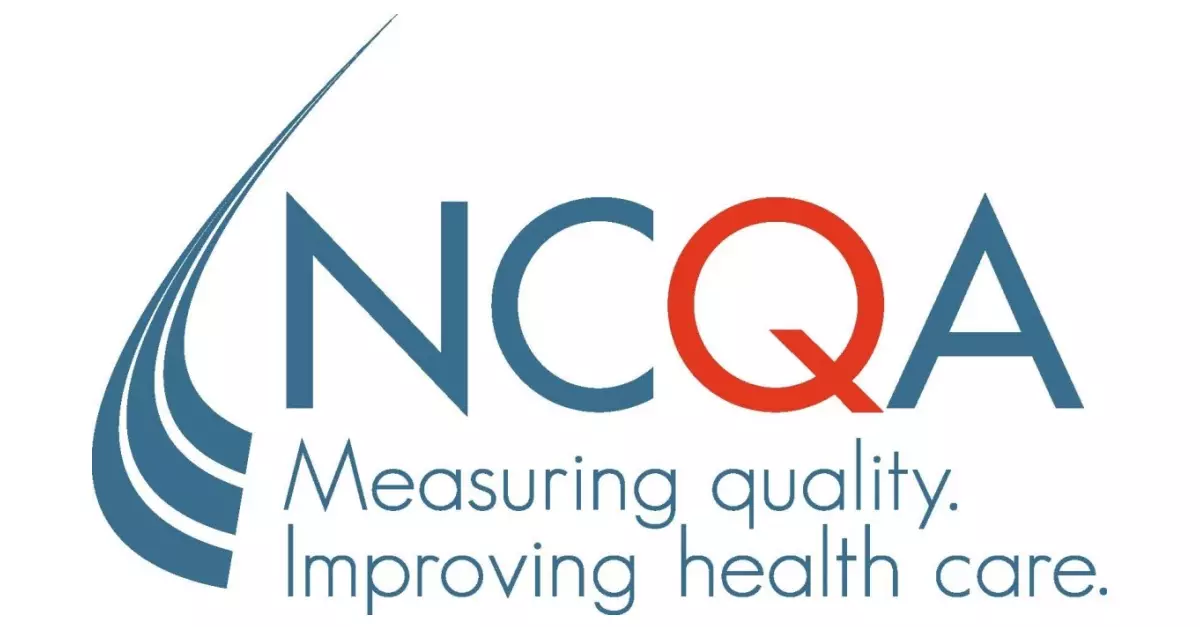 MOCH accepts a wide variety of payment types and also offers a "sliding fee scale". This sliding scale allows a discount of medical, dental and behavioral health fees if certain guidelines are met.
**A patient-centered medical home (PCMH) is a model of care where the patients have a direct relationship with a provider who coordinates a team of healthcare professionals, takes collective responsibility for the care provided and arranges for the necessary care with other qualified providers as needed.
Administrators Profile
Tim Shryack
Chief Executive Officer
Tim Shryack is the CEO of Missouri Ozarks Community Health (MOCH) in Ava, Missouri.
Tim previously held the position of VP/Clinical Operations at Jordan Valley Community Health Center (JVCHC) in Springfield, MO from 2004 – 2013. He was also with Mercy Health Systems in Springfield, MO for over nineteen years, from 1985 – 2004. In his last position at Mercy, he was the Nursing Director for the Surgical Intensive Care Unit. He has been CEO at Missouri Ozarks Community Health since June 2013.
Tim received a Bachelor of Science degree in 1985 from Southwest Missouri State University. Tim received his nursing degree (RN) in 1992 at St. John's School of Nursing. He completed his Bachelor of Science in Nursing (BSN) in 1996 from Southwest Missouri State University and completed his Master of Public Health (MPH) from Missouri State University in 2006.
Tim has been married to his wife Ruth for 40 years. Together they have two children, Lincoln and Grace, and three grandchildren, Knox, Addilynn, and Oleta.
Jennifer Heinlein
Chief Operations Officer
Jennifer graduated in 1999 from Southwest Missouri State University in Springfield, MO., with a degree in Communications.
Prior to joining Missouri Ozarks Community Health in Ava, MO, Jennifer worked in the customer service/marketing department at Lakeland Regional Hospital in Springfield, MO. She received her Human Resources Certificate from the Management Development Institute at Missouri State in 2008 and recently completed a Healthcare Executive Fellowship Program through UCLA.
Jennifer is originally from the Ava area and enjoys spending time at the lake with her husband, children, and friends.
Randall Gann
Chief Financial Officer
Randall Gann started with Missouri Ozarks Community Health on January 5, 2015.
Randall previously worked at BKD, LLP as a consultant in the Community Health Center Division. Randall also has previous banking experience as well as prior management in the fast-food industry. Randall served 6 years as a board member for the Ozarks Literacy Council, one year being president. He recently completed the Community Health Center Executive Fellowship Certification. Randall received a Bachelor of Science degree in Accounting from Missouri State University
Joshua Wolfe, MD
Medical Director
Dr. Wolfe and his family moved to Texas County from Colorado in 2013 after finishing his medical training in family medicine.
He has practiced medicine at MOCH since 2017; becoming Medical Director in 2021. He enjoys making connections in the local community while raising his six sons with his wife, Melissa. They enjoy the natural adventures this special part of the country provides.
Dr. Wolfe is available to see patients in the Houston clinic, Monday-Friday.
Sybil Fortner, DDS
Dental Director
Dr. Sybil Fortner is a General Dentist and has served as the Dental Director for Missouri Ozarks Community Health since 2007. She earned her undergraduate degree from the University of Louisville and her Doctor of Dental Surgery degree from UMKC School of Dentistry.
Dr. Fortner spends majority of her time providing care to rural school districts on the mobile dental bus. When not providing care on the dental bus, she sees patients in the Ava Clinic
For more information regarding her availability, call for an appointment at 417-683-5739.
Board of Directors Profile
Don Pinckney
Vice-Chairperson
Educational Opportunities
Missouri Ozarks Community Health is glad to host medical and dental students during clinical rotations and externships. Our team understands the importance of engaging and investing in practice-based learning, shadowing experienced professionals, and better understanding of the day-to-day activities of professionals within their field.
Our group will do our best to accommodate as many students as possible based upon provider availability and scheduling to give each student we host the best experience possible.
Missouri Ozarks welcomes students that have interest in developing and learning to apply the knowledge and skills they have acquired through instruction.
Interested students may submit information to [email protected].
Missouri Ozarks Community Health has 6 Clinic Locations.
A wide variety of primary medical and dental services are offered at each clinic location.
Contact Us